How to dress in India?
How to dress in India? India is open to other cultures, but it must be kept in mind that when you travel there, you have to adapt to the country and respect the rules.
"The dress does not make the monk" This saying is not necessarily true in India.
This article will help you understand how to dress so that you feel comfortable and not have many remarks or looks during your stay.
In India, if you can reveal your belly, your back, you must avoid revealing your shoulders, your knees, and forget clothing too tight or transparent . The Indians stared at the strangers, without blinking. Especially if they are blondes. It is better to dress discreetly and take the wagon for women on the subway if possible.
Finding clothes adapted to the Indian heat while covering a maximum is quite difficult in Europe where as soon as the sun comes up, we sell us tank tops and mini-shorts.
Suggestions for women:
Wear tee-shirts covering the shoulders and cotton shorts (at knee height minimum). Harem pants, flowing pants and long skirts will also fit. Li>
In general, avoid mini shorts. This can be acceptable if you are traveling with a group of friends or a man. We advise you not to wear it when traveling to villages that are not used to meeting strangers. Li>
Tank tops and other sleeveless tops are usually to be avoided. li>
For the beaches of Goa or Kerala, dress up as you like. li>
Keep a light scarf or shawl with you. This could be convenient for covering your head, or shoulders when necessary. In addition, it will allow you to mop up during hot weather. Li>
Suggestions for men:
Nothing is to be avoided but it is unusual to wear short shorts for men, so prefer Bermuda shorts. Cotton clothes that will help you withstand the heat better.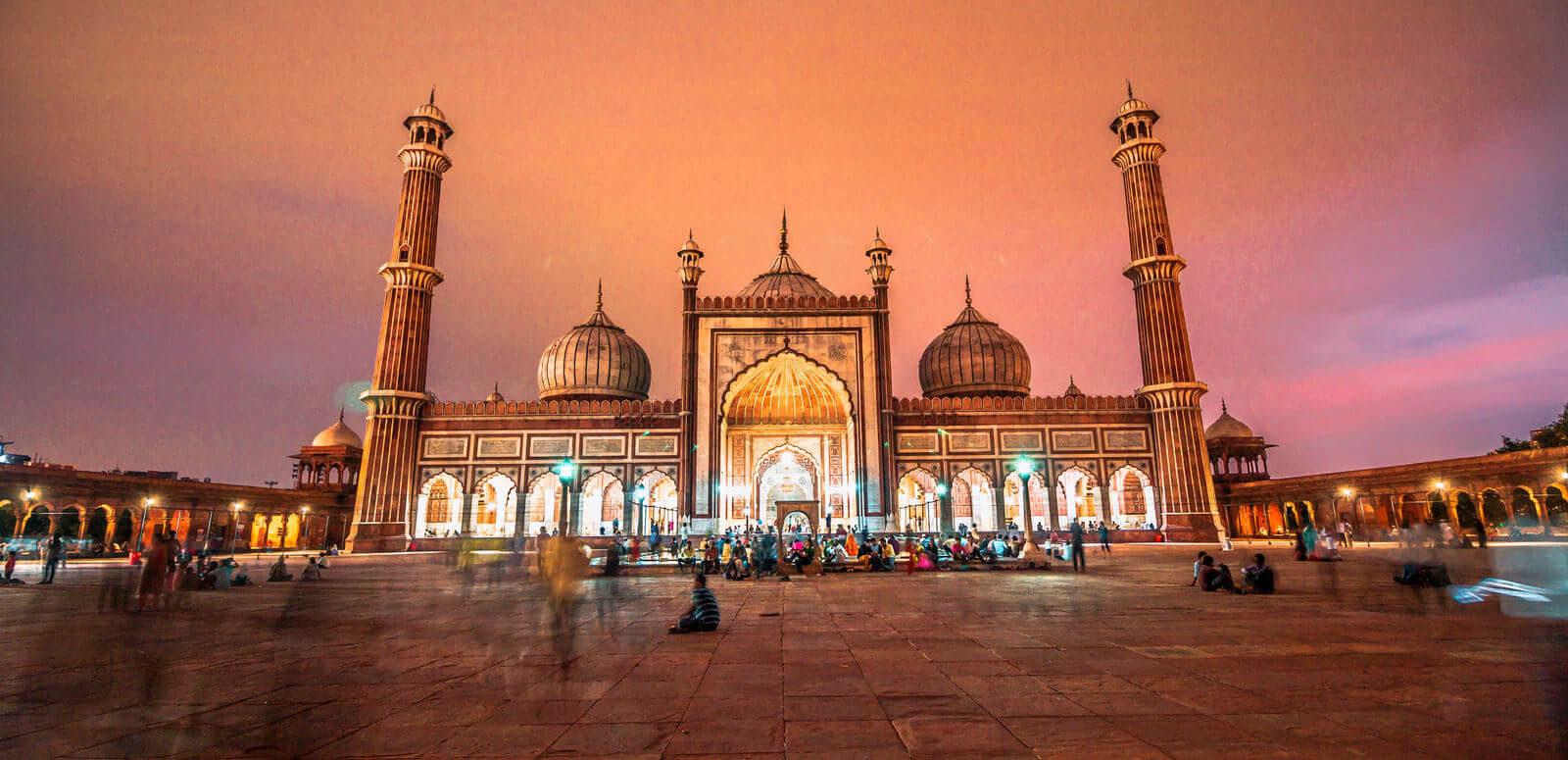 Last advice
Whether you are a man or a woman, you will have to cover yourself completely (except the forearms and the face) to enter the temples and mosques.