Our various activities
Want to fly in a hot air balloon or a safari? Whether you love peaceful destinations or bustling landscapes, I can suggest activities that allow you to discover Indian traditions and culture in a fun way.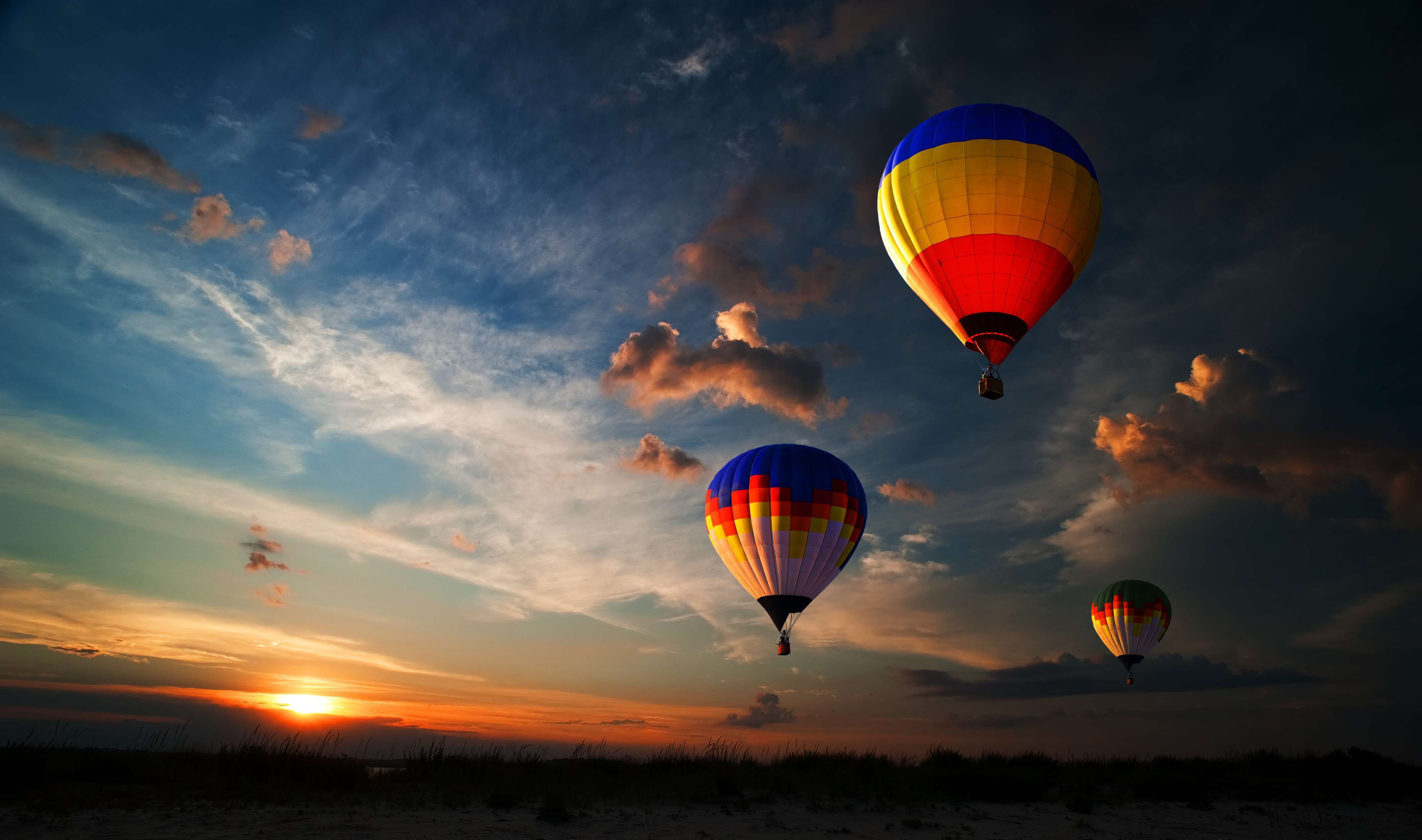 Balloon flight in Jaipur
Discover the Jaipur area from a hot air balloon for a different perspective on the dynamic capital of Rajasthan. This quiet 1-hour morning or evening flight from the Indian 'Pink City' offers an exhilarating experience as you drift over mountains, traditional villages, country fields and palaces. A pilot / guide and a professional crew ensure your safety during this small group tour, limited to eight people per hot air balloon, with three hot air balloons available. Round trip transportation from the hotel to the launch site is included.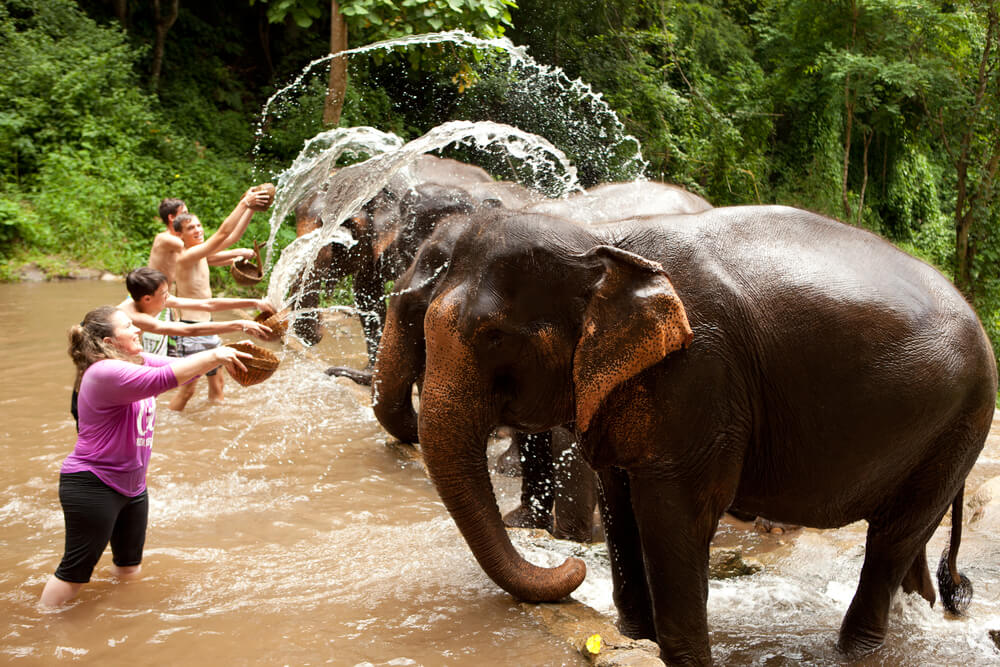 Elephant Village
Introduction with elephants and their guardians - As soon as you meet the elephant, you have to let it smell and that's how they will know you. Comfort the elephant by caressing its trunk under the supervision of its guardian.Painting the elephant - Elephant keepers are proud to keep their elephants well cared for and decorated. Painting an elephant is like making them a costume set. Feeding the Elephant - Eating is probably one of the things elephants can do for hours. Elephants quickly make friends and feed them, sugar cane or bananas, makes the process even faster! Elephant Safari - Enjoy Elephant Safari in a natural environment.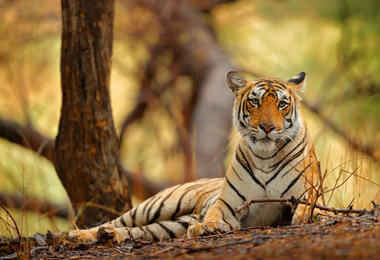 Tiger Safari in Ranthambore
Ranthambore National Park is a wildlife reserve near the town of Sawai Madhopur in Rajasthan, about 180 km from Jaipur in northern India. It is home to tigers, leopards and marsh crocodiles. Considered one of the famous and old hunting grounds of the Maharajas of Jaipur, the land of Ranthambore National Park is now a major tourist attraction that has attracted the attention of many photographers and wildlife lovers. this destination.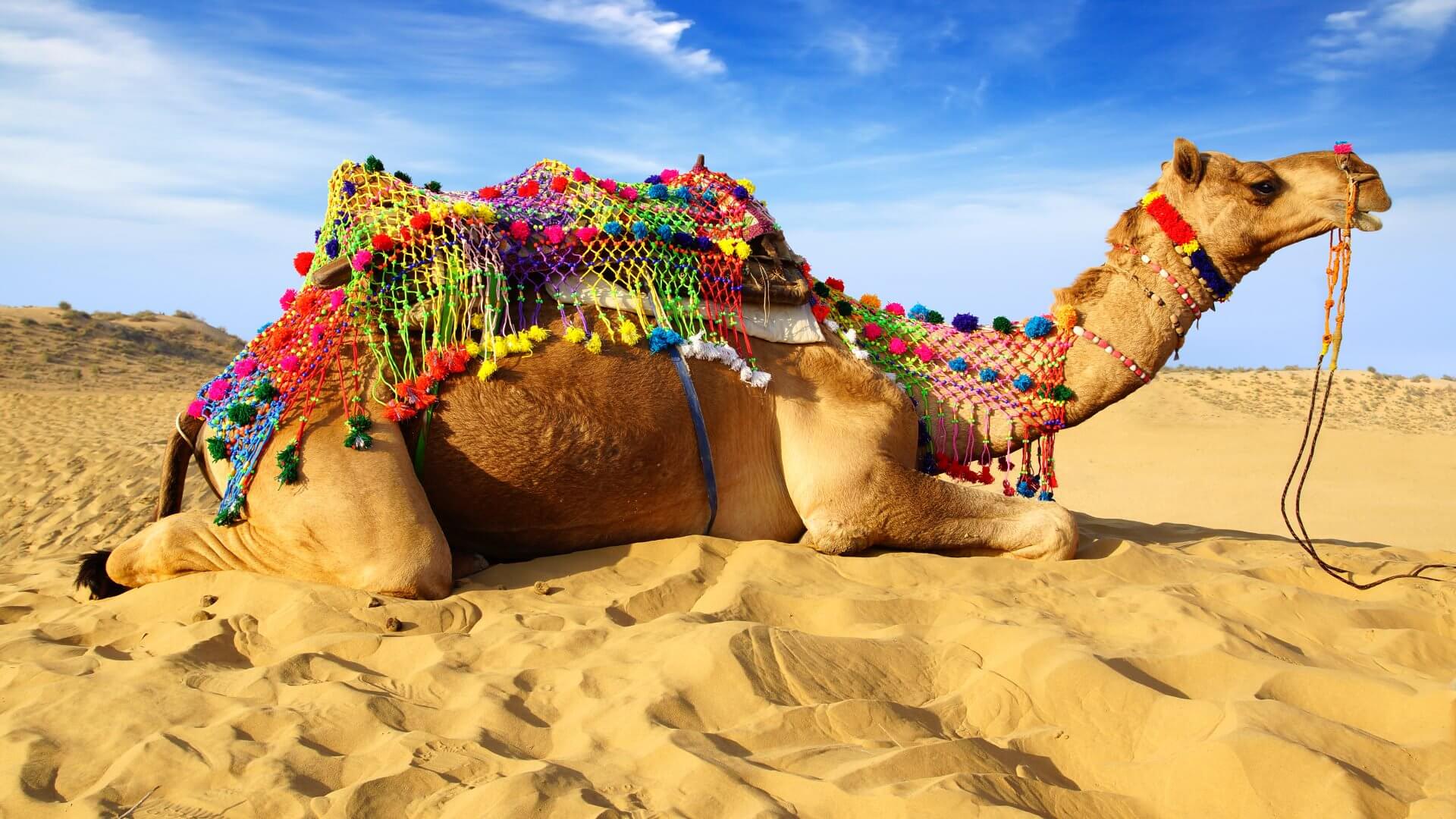 Camel safari
Located in the desert suburb of Jodhpur, the city of Osian is home to some of the most beautiful temples in the region. With this day trip, you will not only visit some of these beautiful old places of worship, but you will also have the chance to go on a camel safari, all with the help of a private guide.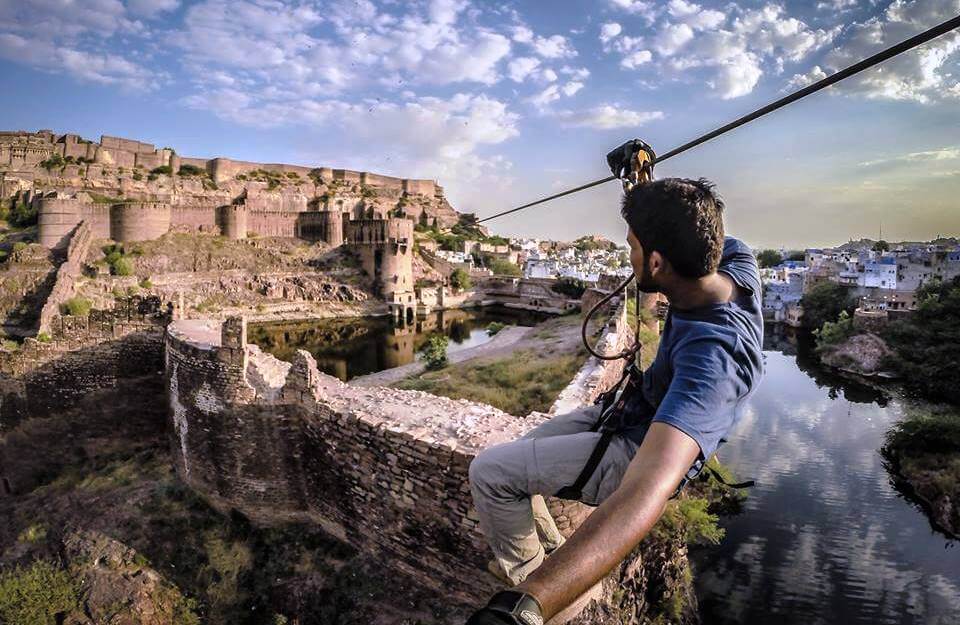 Flying fox in Jodhpur
6 ziplines will allow you to fly over the blue city and get very beautiful views of the fort. To do absolutely if you are passing. Count according to the size of the group 45 - 50 minutes.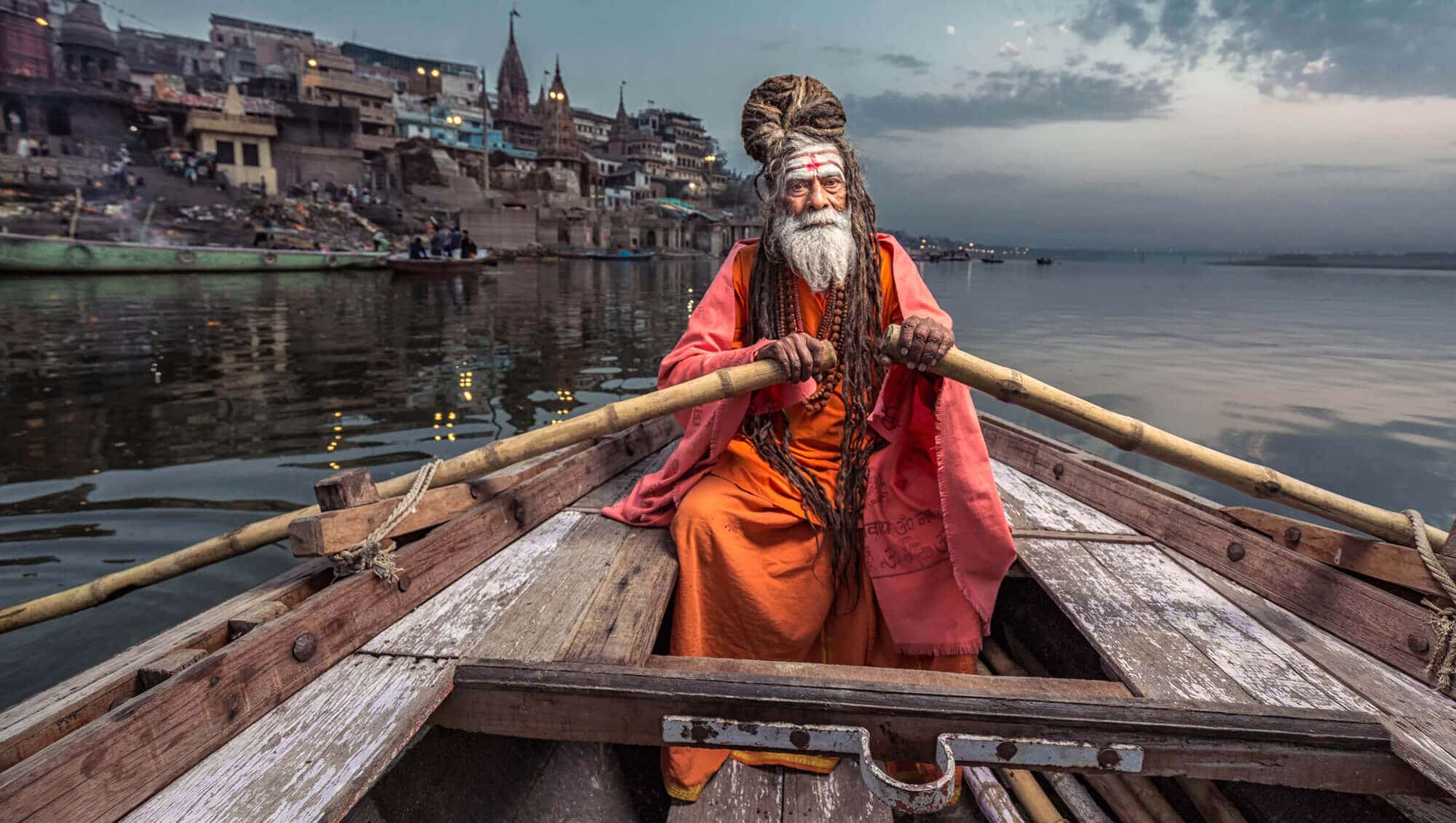 Walk on the Ganges
A boat ride at sunrise offers a view of the city bathed in a golden hue thus showing Hindu pilgrims performing their ablutions on the ghats. In the evening, this is the best way to see the aarti, a ceremony that uses fire as an offering to the sacred river.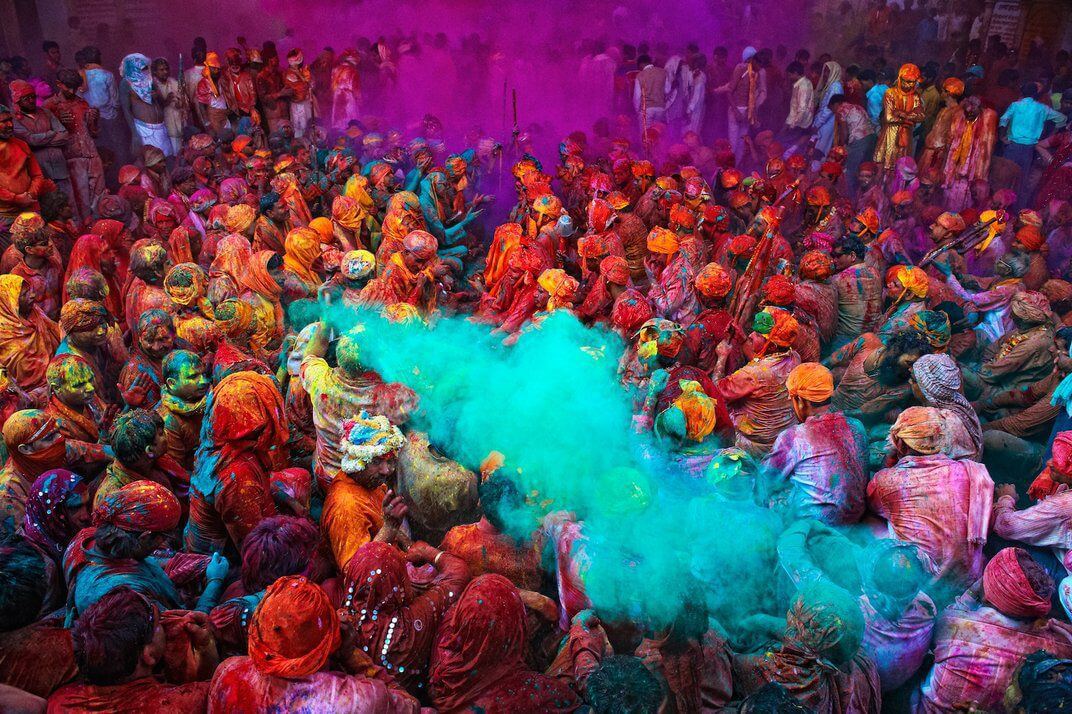 Holi festival
Every year, Holi is celebrated everywhere in India, from North to South, as well as by Indian communities abroad. This Hindu religious festival, which marks the end of winter and the beginning of spring, is celebrated during the full moon of the month of Phâlguna (February-March) for two days. This day, everyone throws colorful powders and water on it.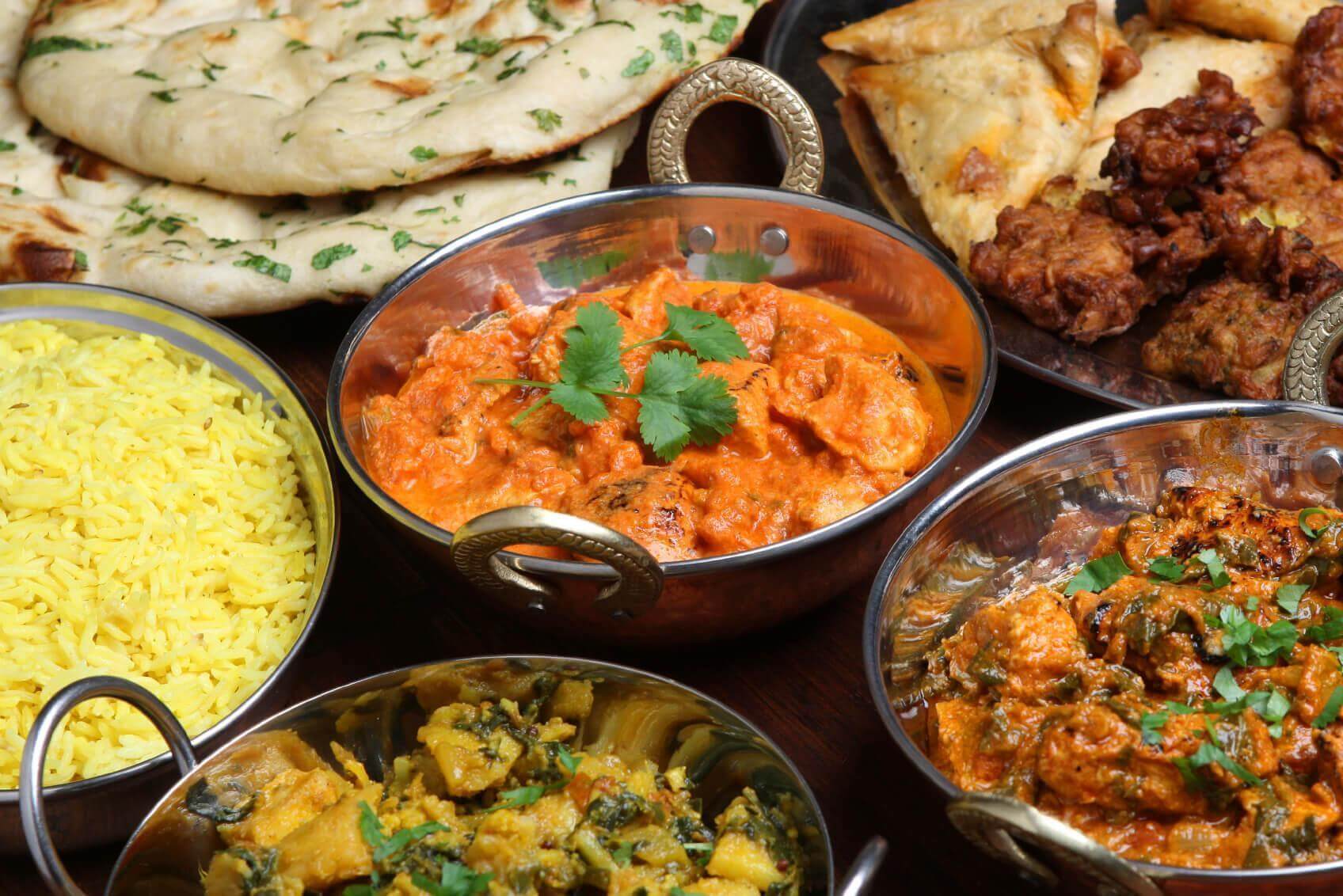 Indian cooking class
Learn how to make real Indian specialties during a cooking class in a friendly atmosphere!