Namaste!
My name is Sevinder Kumar. I grew up near New Delhi. I have been offering my local driver services across India for over 12 years. I speak english.
Looking for a golden triangle getaway or Rajasthan? Fancy wonderful family moments, adventures or authentic paths? Contact me to discuss your travel plan and I will provide you with all my knowledge of India, its towns and villages, for real authentic experiences according to your desires!

Travel ideas to discover and adapt
You can customize these ideas endlessly: duration, steps, accommodations, activities …
The golden triangle of Rajasthan and Varanasi
This journey takes you from New Delhi, the capital, to Varanasi (Benares), the oldest city in India. Along the way, you discover the grandiose citadels of the ancient Rajput kingdoms, colorful cities with mysterious charms, palace of legends, millennial religious traditions that perpetuate themselves on the Gange … On foot, elephant or boat, you will be amazed by the beauty of the landscapes and scenes of life that pass before your eyes.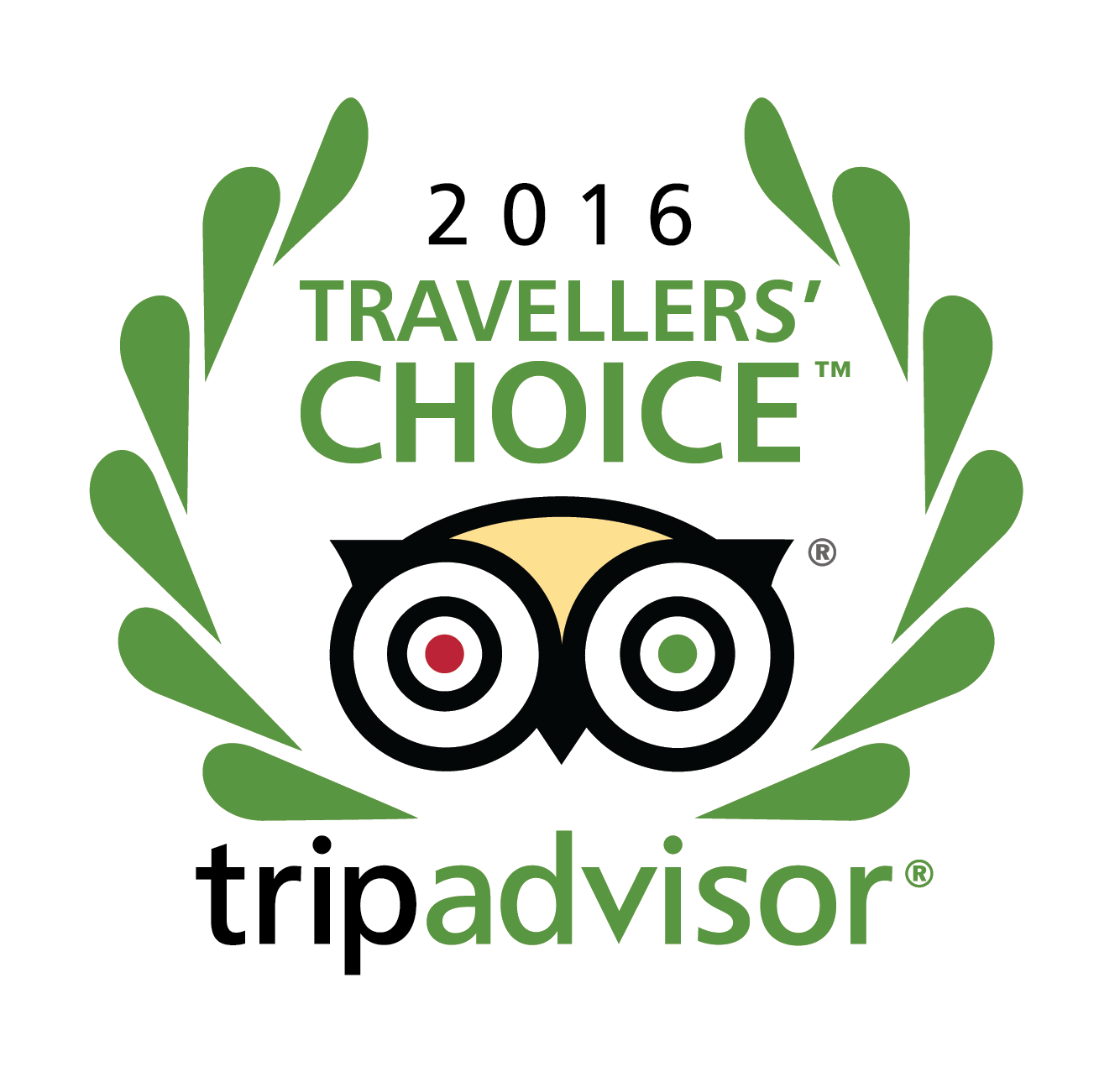 We invite to to choose this company without hesitation. Goog quality /service /price. Our driver Anil was amazing and had good advices an secure driving. Car was clean and confortable for our long distance trips in Rajasthan during 12 days. Good luck Anil and Kumar....More

rousseaul2014


8/31/2019

We came to Rajastan with my sister, for two weeks. Because of Private Driver, we managed to do the entire tour we wanted. Our driver Sevinder was more then helpful and we felt completely safe with him. We could feel he loved his country which...More

Trail11095679647


11/12/2018
Practical information
In these articles you will find a short summary of the information useful for planning a trip to India. For a successful trip, it's best to be warned!
4 August 2019

4 August 2019
On the way to a unique and tailor-made trip?
Want an information? Send me an email or message on Whatsapp or Facebook messenger. I'd be happy to help.