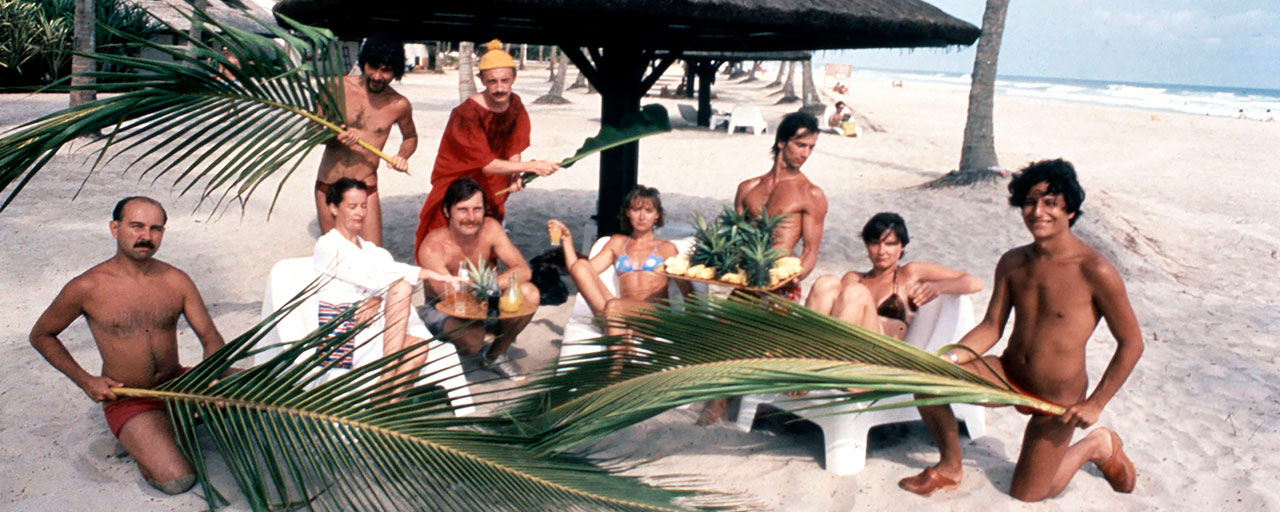 Hacking in India: 5 tips to not make you look like a tourist
« – Wait, I'm going to haggle it to you. What do you do to the statuette?"
– 30,000.
-You see me come here … It's not worth 15 000 something like this …
-No. I said 30,000.
-Go 17,000 with the tam-tam.
– No. 30,000.
-Good, give him his 30,000! »
We all remember this cult scene Bronzés. Yes, haggling is not easy. And yet, when we go shopping in Delhi, we quickly understand that negotiation is unavoidable here. To look like a person who knows the price of everything, here are six tips, issued by the pros of the genre, the sellers themselves.
The basic technique
Divide the price you are given by two, and then discuss with the seller to find the best compromise: this seems to be the basic technique, and the most effective.
Start very low bids
But even divided by two, you are sometimes far from the mark. And for good reason, the bargain does not stop there. If you are determined to negotiate, it is best to start by announcing the lowest possible price. If the seller does not negotiate for a long time, it's because it's too low. If he does not let you down, it's because the price sticks with his "real" selling price.
Mohammad Asif has been selling children's toys in the streets of Delhi for two years. For him, "when you start trading, starts trading very low. For example, for a toy with 100 rupees, Mohammad advises us to immediately tell the seller that they want "for 20 rupees". "You will always have a better chance of finding a fair and equitable price," he says. "It works like that three quarters of the time in India. When asked if the seller is not likely to get angry, he says, "No, of course, it takes a lot more to annoy an Indian! At most he will burst out laughing and tell you that you're probably making fun of him! "
Do not be discouraged
An important point: do not get discouraged, most know that they can have you easily to wear. According to Sushil Kumar – who left Punjab to open a lighting shop in Delhi in 2005 (photo 5 of the slideshow) – what makes the success of the "business made in India" is that "the Indians work hard, and are very pragmatic. And above all, we work with love. "
Make friends with the seller
When asked the question about the way he bargains, he replies: "You have to speak a good language, show that you are interested in the seller, his products, but that you are not anyone. Try to earn your trust. As soon as you feel that he's starting to be your friend, then you can start negotiating without worrying about the price you'll get at the end. "
No reduction on the means of transport
When it comes to transportation, a Touc-Touc or a Rickshaw can quickly be expensive. To avoid being fooled, especially if you do not know the way, always announce the price you give for the race before boarding. To get around Delhi, do not count more than 50 rupees. To get out of the center of Delhi, it can reach 100 rupees. At night, some will charge you double. They will pretend that the streets are dangerous. By a game of mutual concessions, explaining that customers do not run the streets either, and that you know enough Delhi not to be worried, you can pay a price almost normal.
Know finally that the cooked food and dishes in restaurants are obviously not haggling. And in any case, your good mood and your smile of circumstance will always give you an advantage to negotiate, or to have a good time!