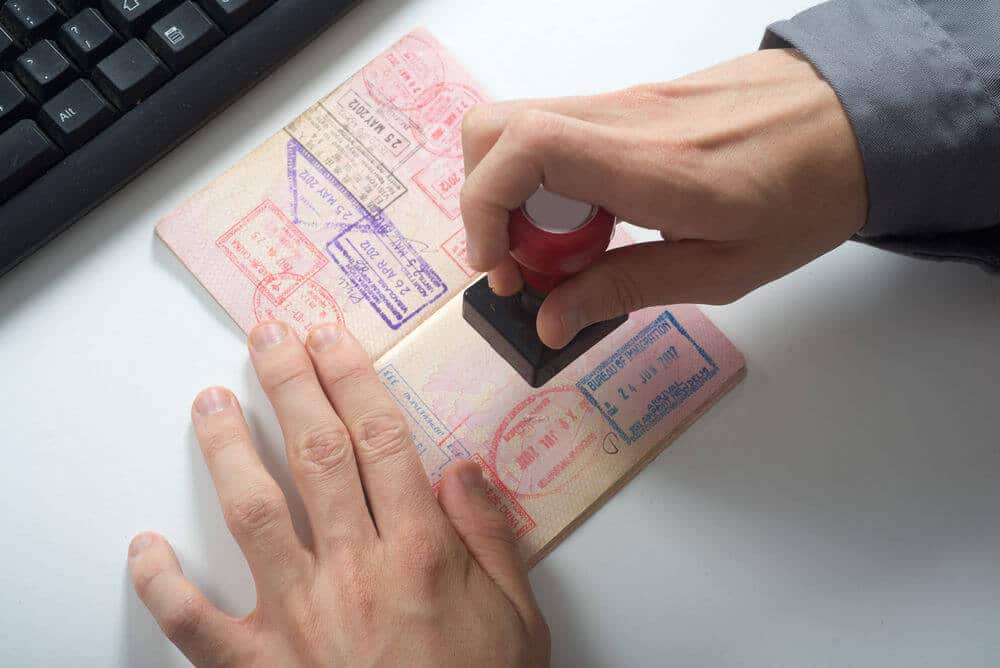 What are the formalities to be done in India?
Your passport must be valid 6 months after the date of return and have at least 3 blank pages including 2 face to face.
To enter, you will need a visa. You can get it before departure, directly at the embassy of the country or through a specialized agency (see below) or on the spot, once arrived, at the airport or at the border posts (depending on destis).
Do I need a visa to travel to India?
To visit India you will need a visa. The easiest way is to obtain an e-Tourist Visa (also called e-TV, or e-Visa or visa on arrival). You can apply online in advance via the website
How to fill out the E-tourist Visa form?
Once your application is completed and accepted online, you will have to pay visa fees (online payment also). Then you will receive your e-visa by email (this is a confirmation with the mention "Granted"), which you will need to print and present when you arrive at the airport in India.
You will find an excellent tutorial to fill out the e-Tourist Visa form, by clicking on this link.
For other types of visas (non-tourist visa or visa longer than 60 days) you should contact the Embassy of India.