¡Namaste!
Mi nombre es Sevinder Kumar. Crecí cerca de Nueva Delhi. He estado ofreciendo mis servicios de conductores locales en toda la India durante más de 12 años. Hablo inglés.
¿Buscas una escapada al triángulo dorado o Rajastán? ¿Te apetece maravillosos momentos familiares, aventuras o caminos auténticos? Póngase en contacto conmigo para discutir su plan de viaje y le proporcionaré todo mi conocimiento de la India, sus pueblos y pueblos, para experiencias auténticas reales de acuerdo a sus deseos!

Ideas de viaje para descubrir y adaptar
Puedes personalizar estas ideas sin fin: duración, pasos, alojamientos, actividades…
El triángulo dorado de Rajasthan y Varanasi
Este viaje lo lleva desde Nueva Delhi, la capital, a Varanasi (Benarés), la ciudad más antigua de la India. En el camino, descubres el grandiosas ciudadelas de los antiguos reinos de Rajput, ciudades coloridas con encantos misteriosos, palacio de leyendas, milenarias tradiciones religiosas que se perpetúan en el Gange … A pie, en elefante o en bote, te sorprenderá la belleza de los paisajes y escenas de la vida que pasan ante tus ojos.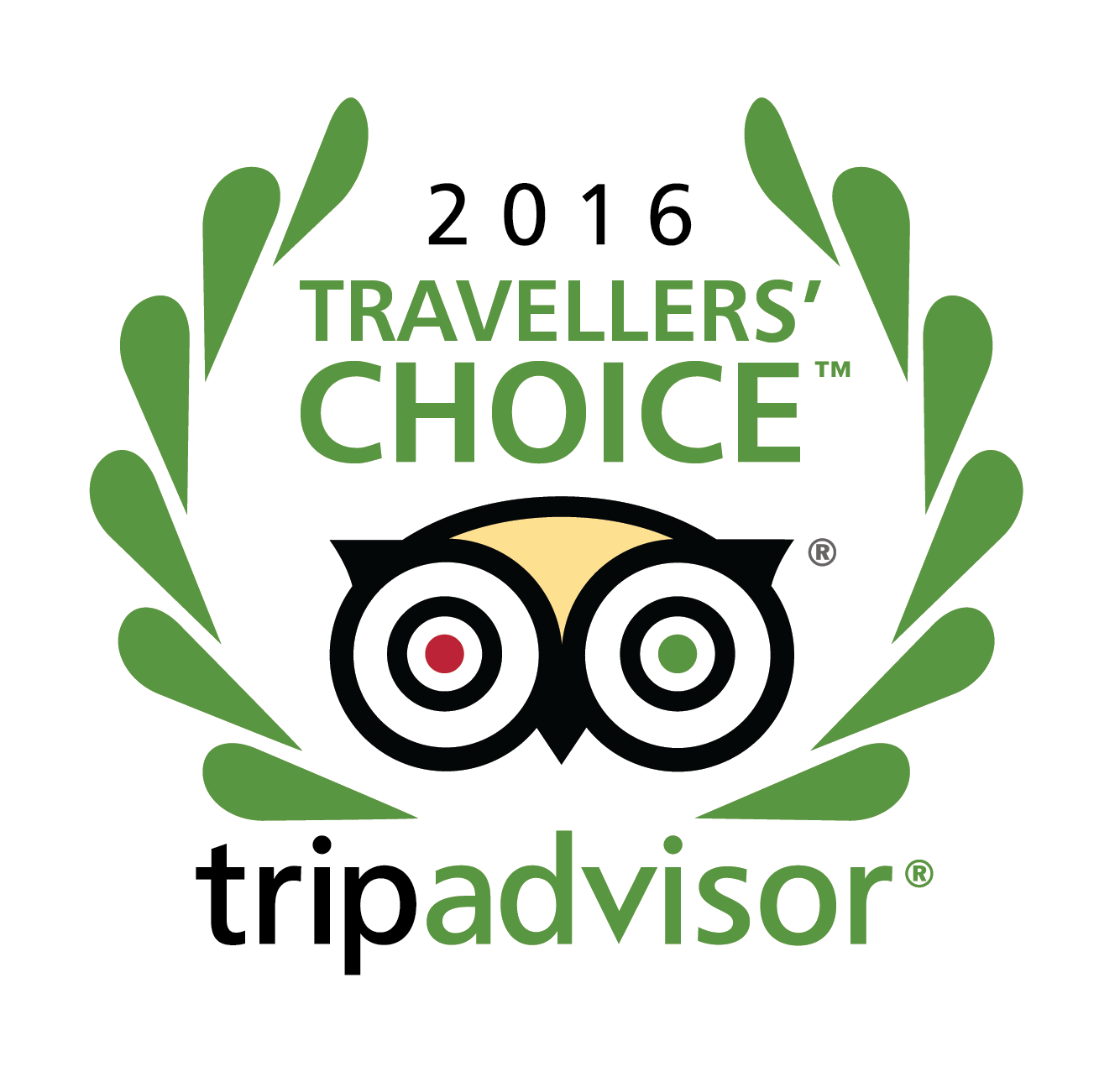 We spend 10 days in Radjastan with Kumar in August. We are a group of 3 French friends and we just LOVED our trip ! Kumar is very nice,... read more super driver, friendly and serious. He gave us good advice for the itinary, the things to...More
Margderamb


25 agosto 2019

It was our first trip to Delhi, Agra and Jaipur.I booked Kumar because he was well recommended . So happened that Kumar was warded in hospital on the day... read more we arrived and he send a driver name Vipin to take us around. That was the best decision. Vipin was the "BESTEST". He was well mannered well spoken and he took great care of us. He never showed that he was tried after driving for almost 5 hours in the night from Delhi Airport to Jaipur. Kumar kept in touch with Vipin all though our stay to make sure that all was going well. Vipin is among the best drivers that I have seen. Its a thrill to watch him maneuver his car through the crazy streets of India through mopeds, rickshaw and cows on the streets. Vipin was always on time.... while we will run about 30 mins late. I will not hesitate to recommend Kumar Taxi Service to anyone.. They are very reliable.
Acklima M


21 noviembre 2019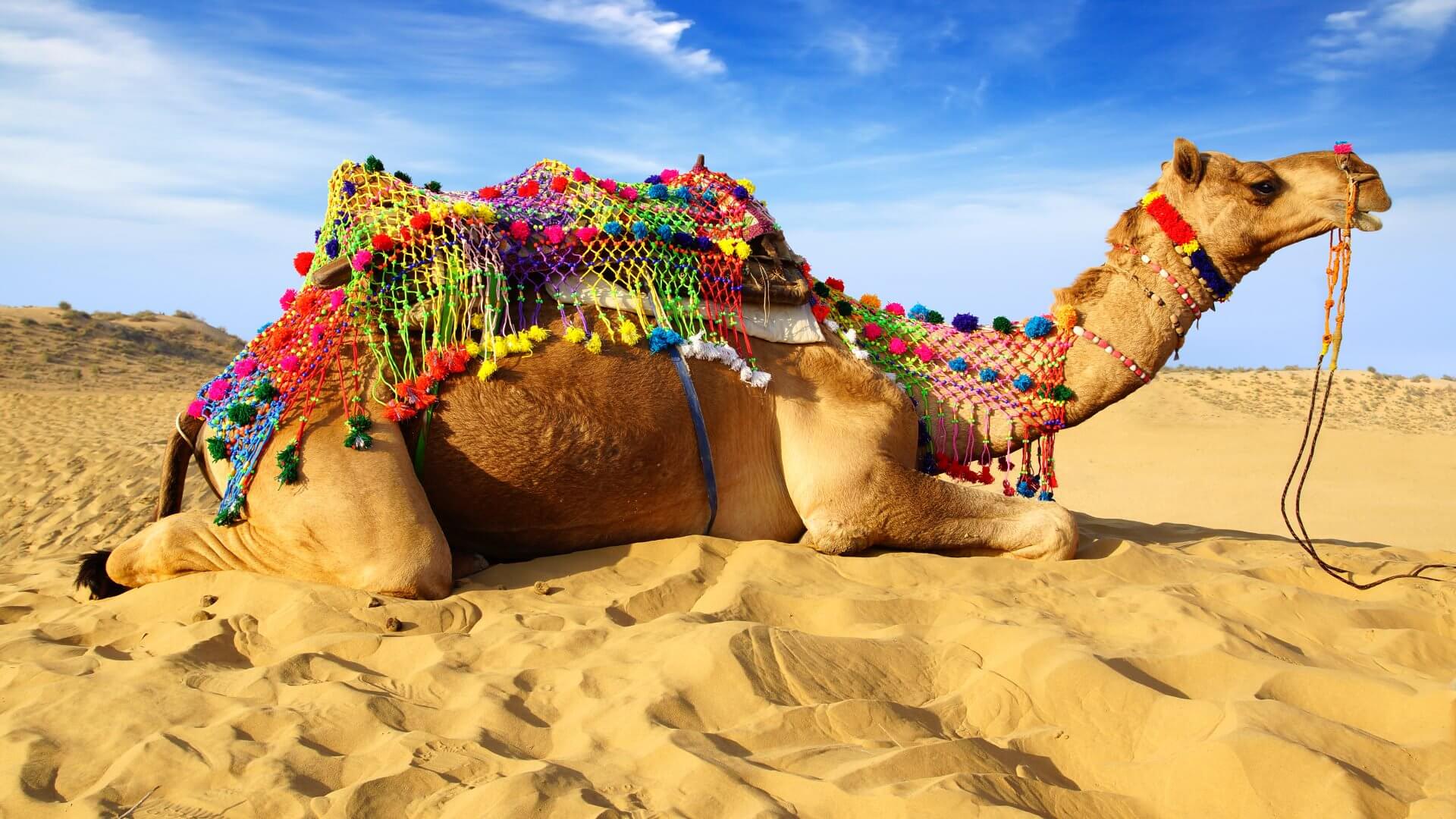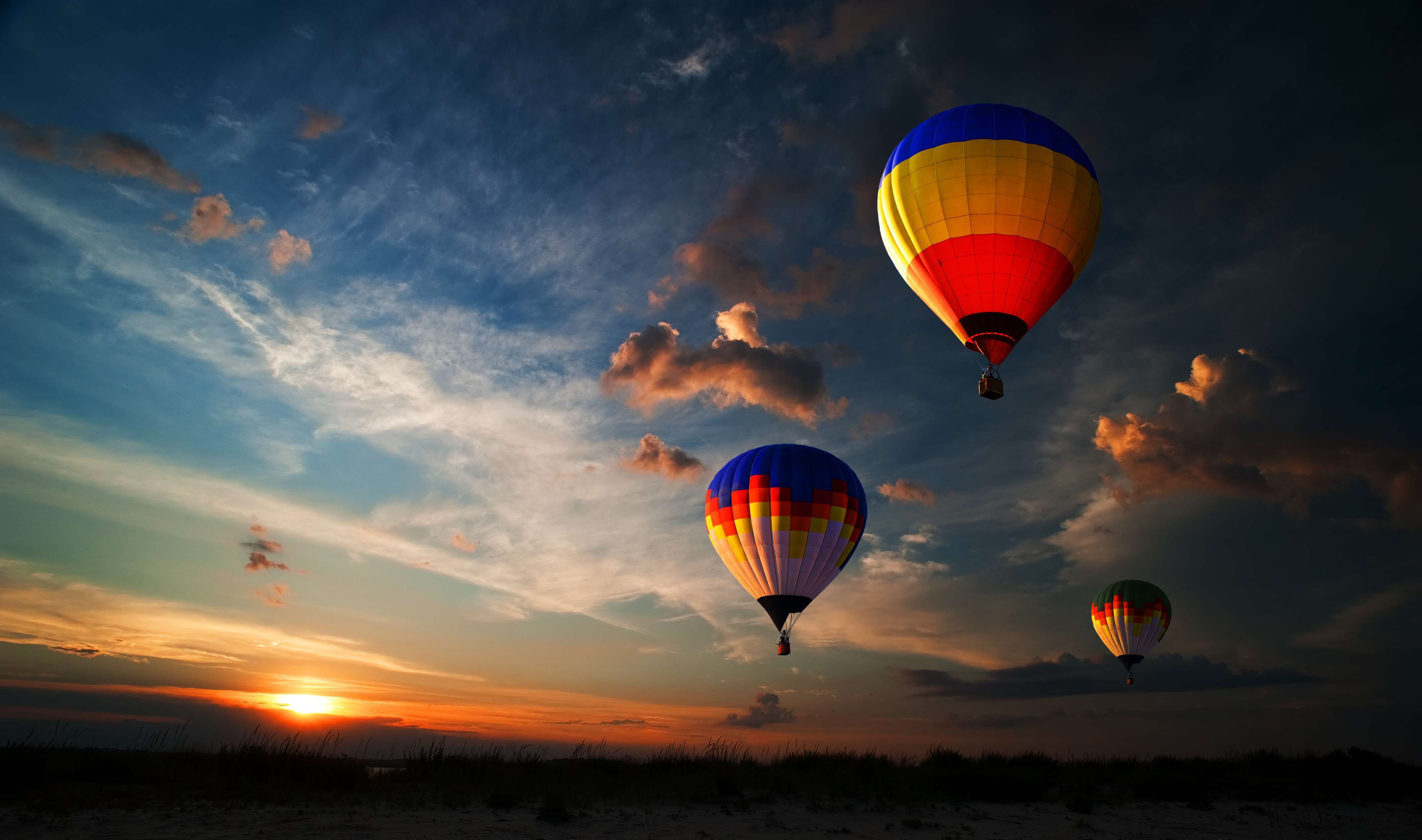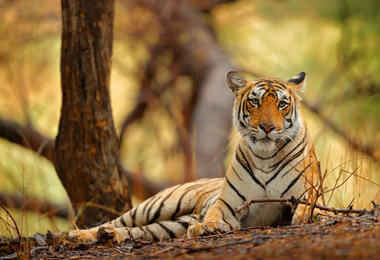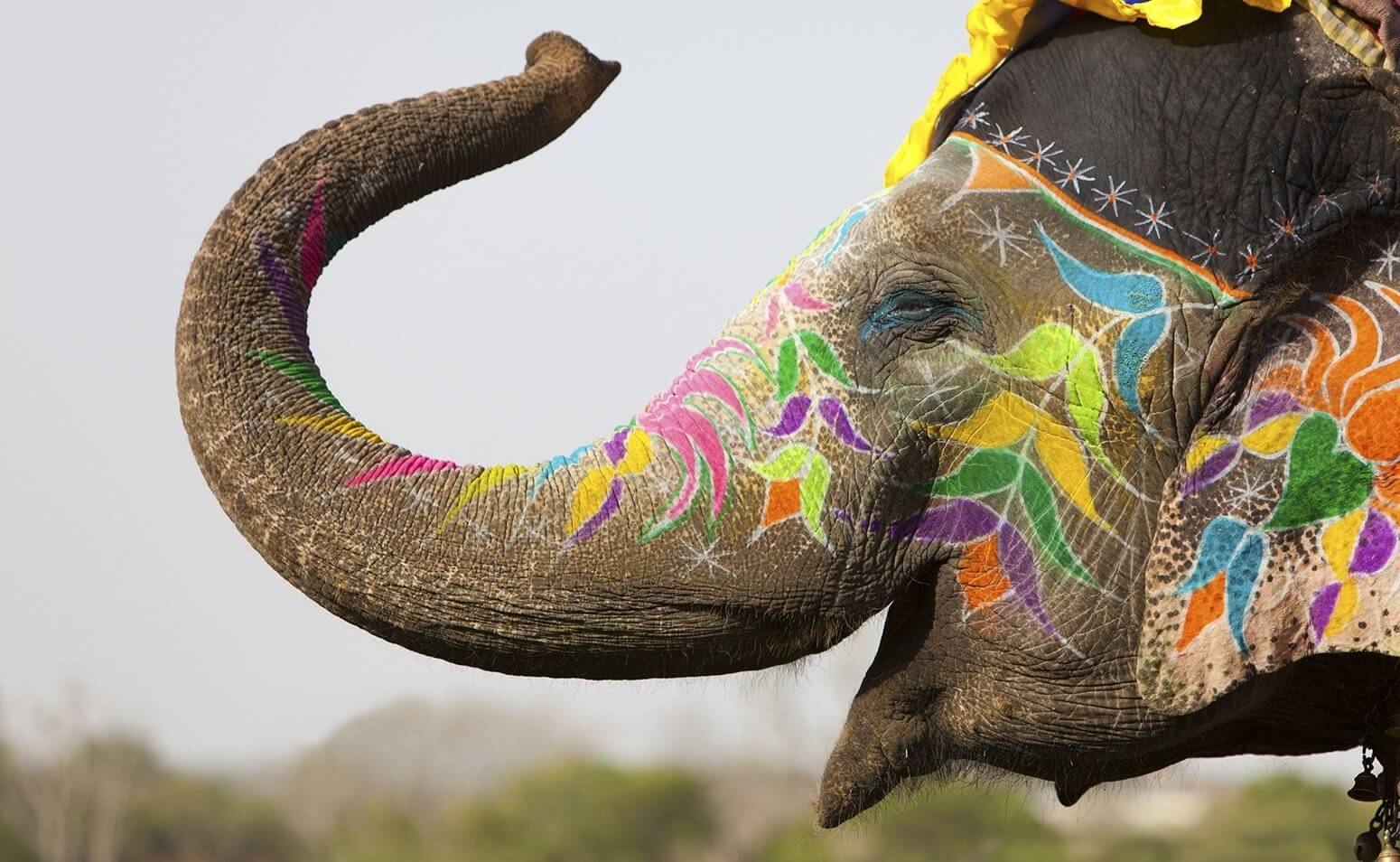 ¡Descubre nuestras diversas actividades en boga para dinamizar tu estancia!
¿Quieres volar en un globo aerostático o en un safari? Ya sea que te gusten los destinos tranquilos o los bulliciosos paisajes, puedo sugerirte actividades que te permitan descubrir las tradiciones y la cultura indias de una manera divertida.
Información práctica
En estos artículos encontrará un breve resumen de la información útil para planificar un viaje a la India. Para un viaje exitoso, ¡lo mejor es ser advertido!
4 agosto 2019

4 agosto 2019
¿En el camino a un viaje único y hecho a medida?
¿Quieres información? Envíame un correo electrónico o mensaje en Whatsapp o Facebook Messenger. Estaré encantado de ayudar.