¡Namaste!
Mi nombre es Sevinder Kumar. Crecí cerca de Nueva Delhi. He estado ofreciendo mis servicios de conductores locales en toda la India durante más de 12 años. Hablo inglés.
¿Buscas una escapada al triángulo dorado o Rajastán? ¿Te apetece maravillosos momentos familiares, aventuras o caminos auténticos? Póngase en contacto conmigo para discutir su plan de viaje y le proporcionaré todo mi conocimiento de la India, sus pueblos y pueblos, para experiencias auténticas reales de acuerdo a sus deseos!

Ideas de viaje para descubrir y adaptar
Puedes personalizar estas ideas sin fin: duración, pasos, alojamientos, actividades…
El triángulo dorado de Rajasthan y Varanasi
Este viaje lo lleva desde Nueva Delhi, la capital, a Varanasi (Benarés), la ciudad más antigua de la India. En el camino, descubres el grandiosas ciudadelas de los antiguos reinos de Rajput, ciudades coloridas con encantos misteriosos, palacio de leyendas, milenarias tradiciones religiosas que se perpetúan en el Gange … A pie, en elefante o en bote, te sorprenderá la belleza de los paisajes y escenas de la vida que pasan ante tus ojos.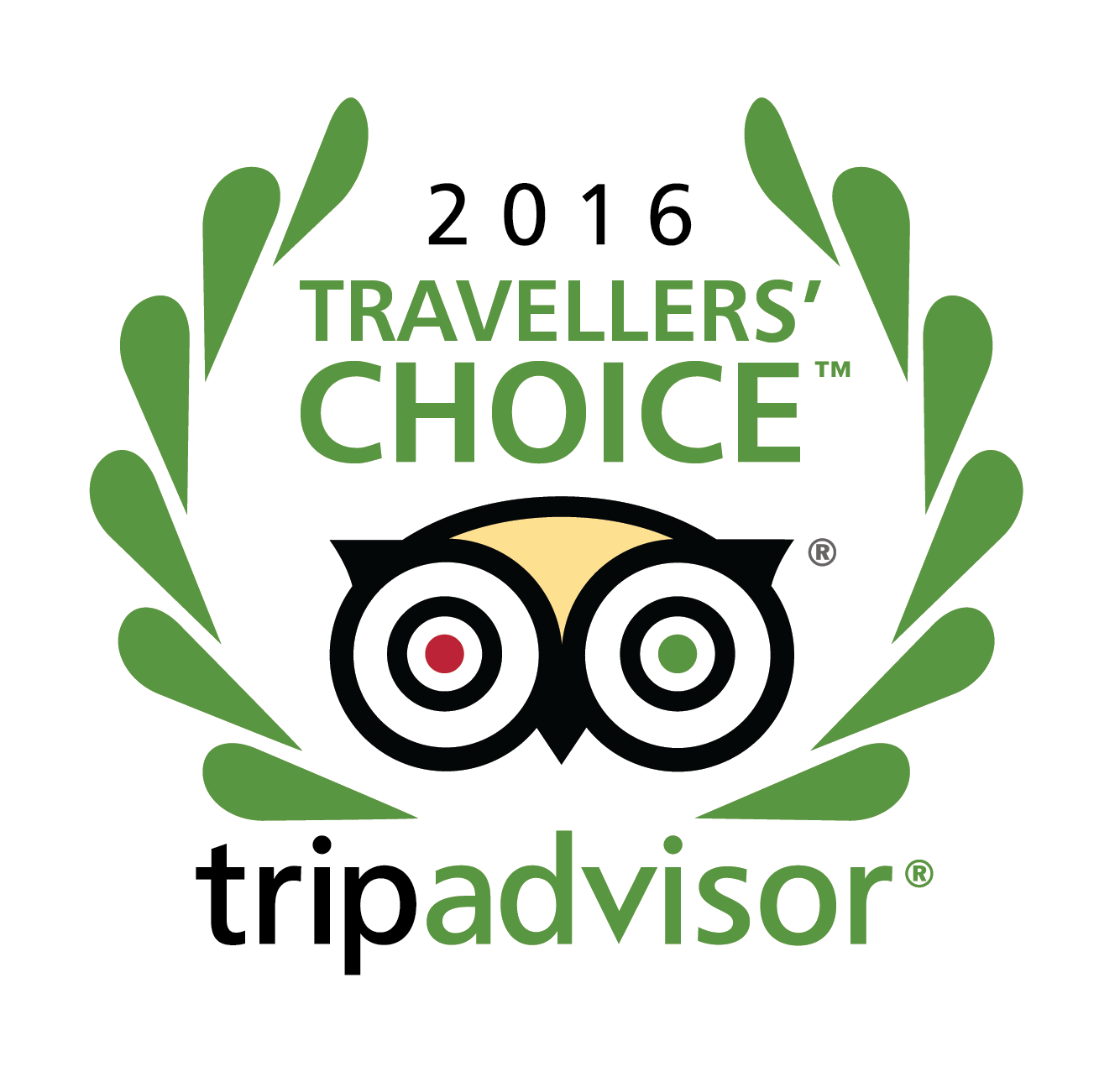 Happy has been my driver for the last 10 days and shown me the best time including all the local spots and shared his incredible knowledge.

It has been... read more an absolute pleasure having him around.

Happy has the best temperament and is truly a special man!

fengshwayne


3/04/2020

Touring Rajasthan with 3 strangers from different countries for 10 days wasn't easy but Happy our driver made it smooth for us changing itineraries and stuff. He gave us some... read more pointers on how to survive as a foreigner in India. He's a mellow man and he took care of us until the end. I would choose him again for Diwali in India this year.

Miles_in_wanderlust


3/05/2020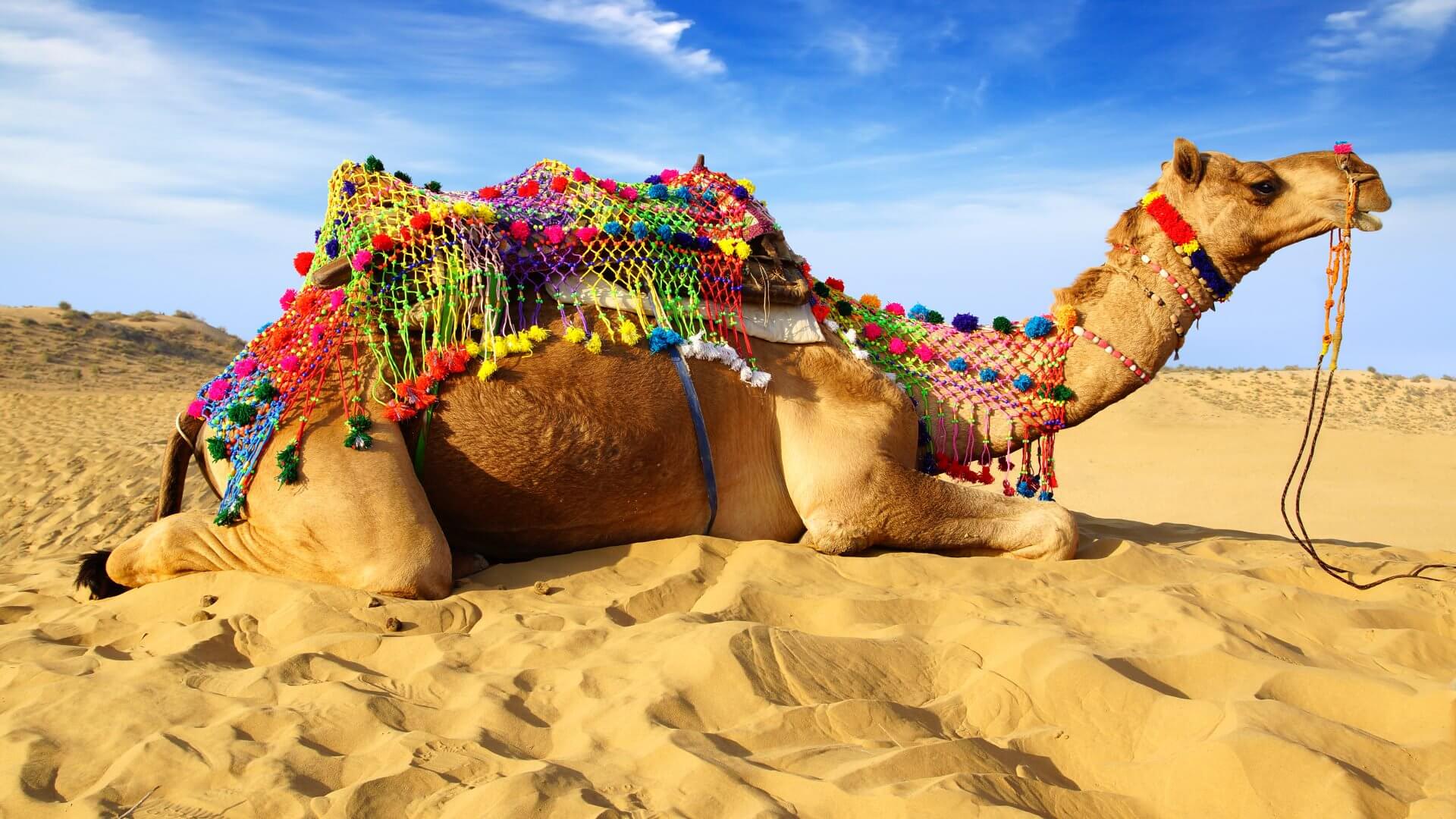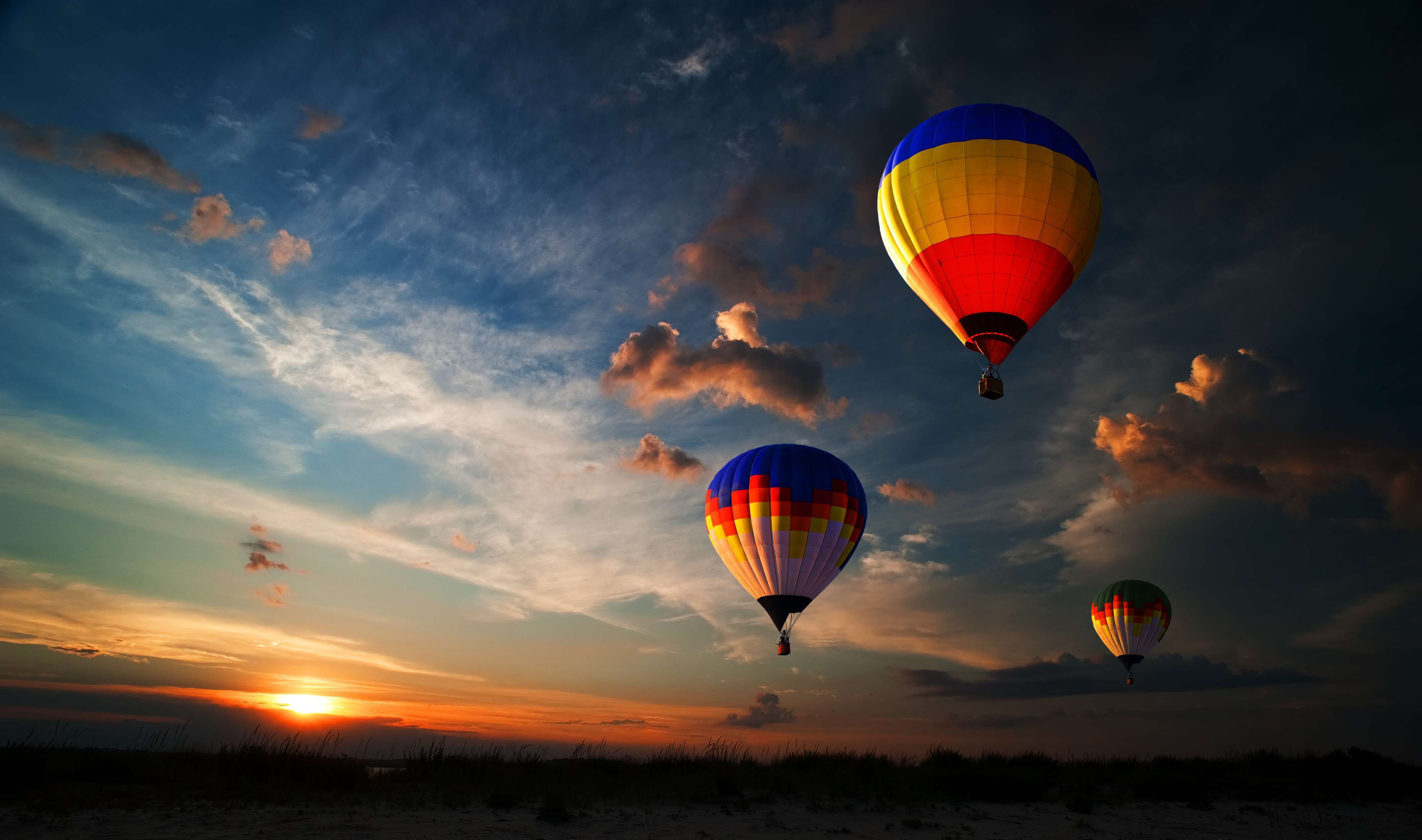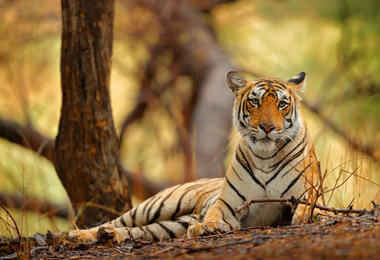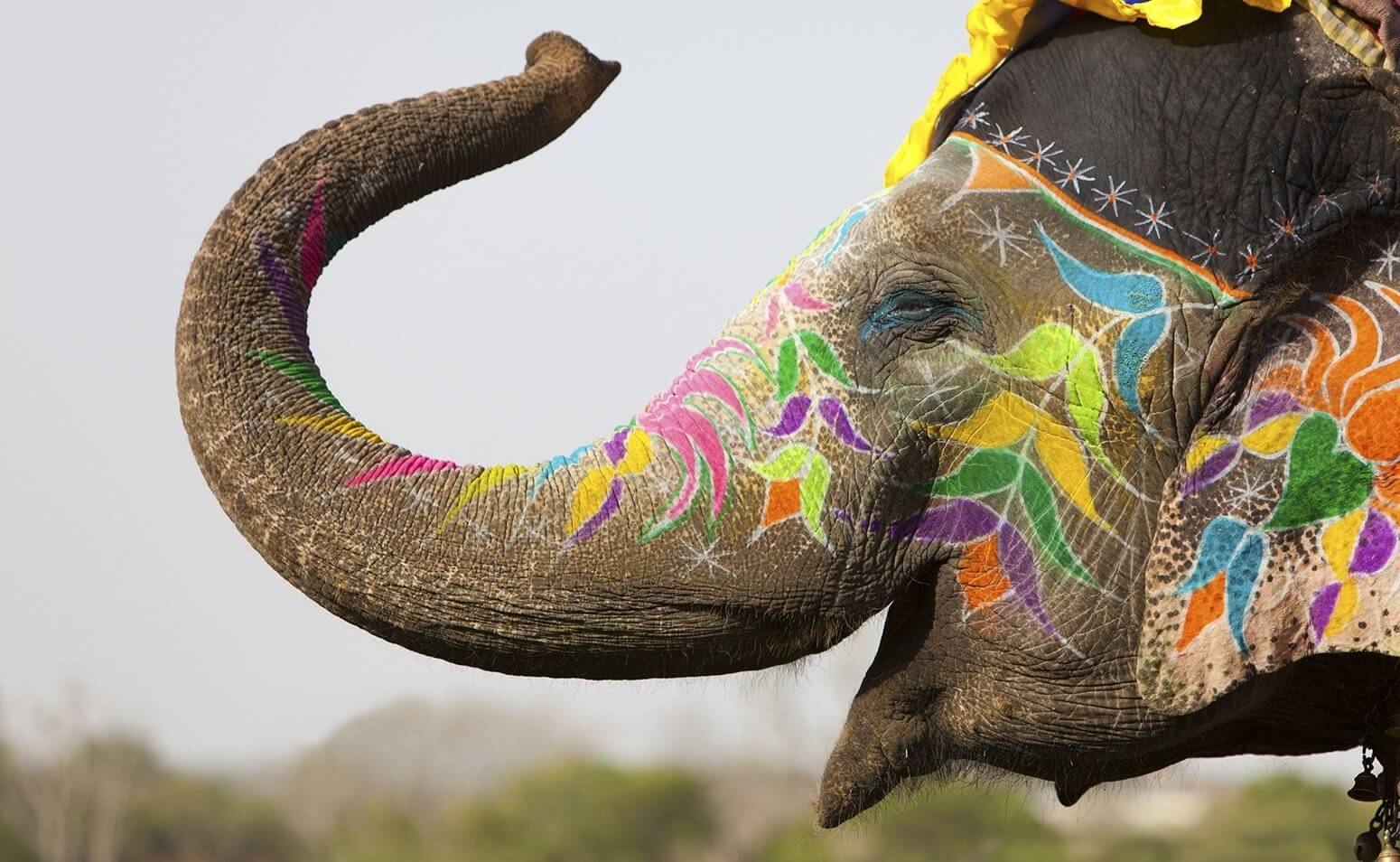 ¡Descubre nuestras diversas actividades en boga para dinamizar tu estancia!
¿Quieres volar en un globo aerostático o en un safari? Ya sea que te gusten los destinos tranquilos o los bulliciosos paisajes, puedo sugerirte actividades que te permitan descubrir las tradiciones y la cultura indias de una manera divertida.
Información práctica
En estos artículos encontrará un breve resumen de la información útil para planificar un viaje a la India. Para un viaje exitoso, ¡lo mejor es ser advertido!
4 agosto 2019

4 agosto 2019
¿En el camino a un viaje único y hecho a medida?
¿Quieres información? Envíame un correo electrónico o mensaje en Whatsapp o Facebook Messenger. Estaré encantado de ayudar.